Python North East
We're a group who promote the use of the Python programming language. We organise monthly meet-ups and other community events and aim to be a focal part of the wider Python community in the North East.
We're also super friendly—beginners and non-Pythonistas are especially welcome to our events and to participate in our discussions.
Seeing out 2018 by killing some elves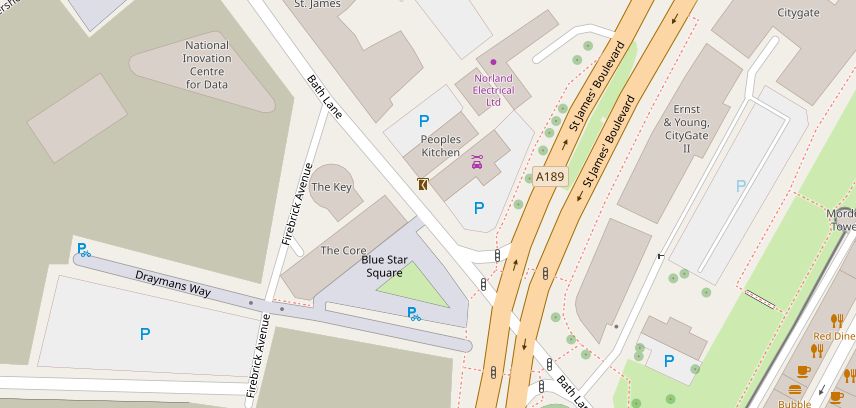 Tapping map opens Google Maps
Find us at
The Core
Science Central
Bath Ln
Newcastle upon Tyne
NE4 5TF
Need to get in touch with us?